2021 Wrap Up - RAH January Newsletter
Adam
Happy New Year!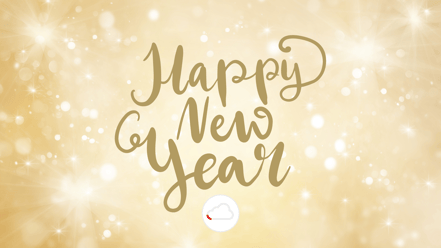 Since this is the first article of the year and our first wrap up I wanted to recap last year but then also share some exciting new things that are coming up this year. With all the ups and downs of 2021 we are very grateful to all our clients and customers, no matter how long you have been a part of Remote App Hosting (RAH), Thank you!
RAH 2021
In 2021, we had some major projects that we under took. I want to share some of those here.
Datacenter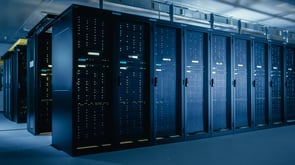 We relocated our servers from one datacenter to another. By doing so we gained better power redundancy, increased internet redundancy and performance, as well as increased physical security, and more efficient cooling. Without getting into the geeky details, we have increased performance while reducing downtime, just by simply relocating to a different facility in downtown Los Angeles. Our datacenter partner has major interconnects throughout the US and internationally. Our new datacenter has 24x7x365 security, both physical and network staff monitoring at all levels. They meet all major security compliances including HIPAA, PCI DSS, ISO 27001, NIST 800-53, SOC 1 Type 2 and SOC 2 Type 2 compliant. We are not a sever in our mom's basement company. In the server hosting industry, scalability and reliability starts with the quality of your location. We did not cut any corners when it comes to our datacenter.
Infrastructure
This past year we also increased our server stacks to increase redundancy and performance. We refreshed some of our older infrastructure to continue to provide enterprise level hosting at very competitive prices.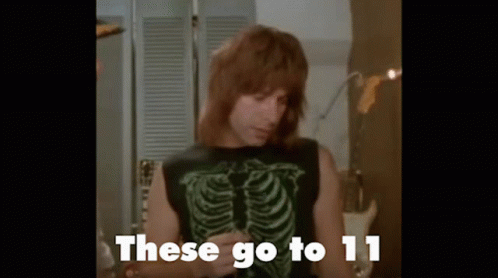 To get a little geeky, our latest server cluster running on 10th generation
Cascade Lake Intel
processors has 144 cpu cores, 1,536 GB of memory, and over 22,200 GBs of tiered storage. Ranging from fast enterprise M.2 NVME to enterprise large capacity disks. The cluster interconnects at 40 Gbps and 10 Gbps out of the stack. It reminds me of the line in the movie
Spinal Tap
, "but these go to 11." On top of a tier 3 datacenter, we have a great infrastructure. These infrastructure resources directly effect the experience our customers have to leverage the benefits of the cloud with
RAH
.
Support
We made some major improvements by implementing a new phone and ticketing system. We made it easy to get help. You can now submit support requests from our website, via phone, or email. We can get your routed to the first and correct technician based on your specific needs. We also, upgraded our remote support software to make it easier and quicker to get you help. In 2021 our most submitted support request was regarding new computer installs. This is a great indicator that you our clients are growing their businesses with us. Our average response time was 83.3 minutes, and on average resolved support requests in 8.6 hours. This includes simple to more complicated requests and everything in between. We have gotten some great feedback from our customers that have dealt with our support staff. Here are just a few:
"Thank you, for getting us back online."
"Even though it was not a cloud problem you were able to still help me."
"You are the greatest!"
"Wow! That was fast, I don't call often, but it is great to know there is someone there to help me."
"I don't do computers, thank you for helping me."
Provide Value
More than just hosting servers, we want to provide value around technology in small businesses. We launched our blog that you can subscribe to here. We also kicked back off on social media. Feel free to follow us on Facebook, Instagram, and LinkedIn. We hope to provide helpful information on technology, security, and business IT.
We also, started our client referral program. You can submit a referral here. Be sure to subscribe to our blog to continue to receive these newsletters as we will be offering different gifts each quarter. This quarter will be a free month's service with a qualifying referral. Contact us or visit the referral page for more information.
Here's to a great 2021 and to an even better 2022. We wish you and yours a great 2022!